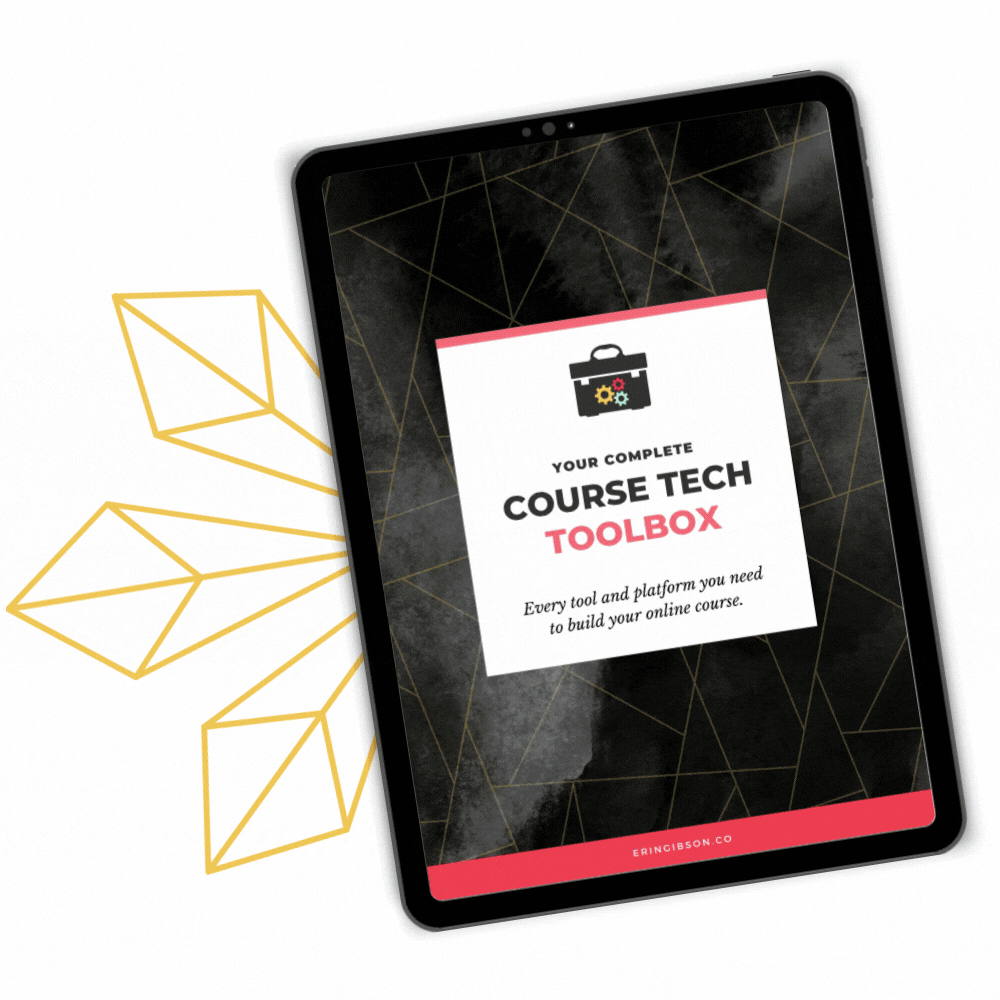 Your Course Tech Toolbox — Free download!
Online Course + Done-for-you Asana Templates
Stop dreaming and start building.
Say goodbye to overwhelm—you've got a course to launch!
Learn how to take the chaos out of course creation with Asana and get my done-for-you project templates to guide you through course content creation, webinars, sales pages, launch emails, and more!
Kind words from my wildly talented clients.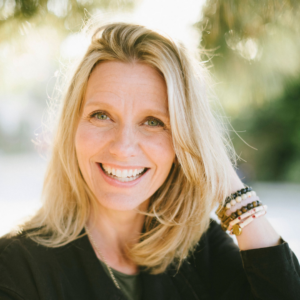 Erin has a system that makes creating courses so easy, outlining literally everything that you need to create, from how to structure your content, to the sales funnel emails, to the follow-up sequences, how to nurture your student base.
Honestly, Erin's depth of knowledge is just phenomenal and she really understands the heart and soul of course creation. She's amazing.
Alexa Fischer
Author and Coach, Founder of Wishbeads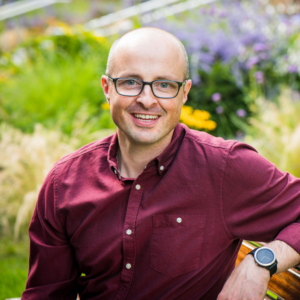 Working with Erin is absolutely phenomenal. Erin supports us in running five courses and marketing them. We had one of our first really large launches to the Irish market recently and it blew our expectations out of the water. I think a lot of that was down to the work that Erin had done.
Working with Erin is the best thing we've done at UrAbility and you won't regret it.
James Northridge
Educator & Founder of Urability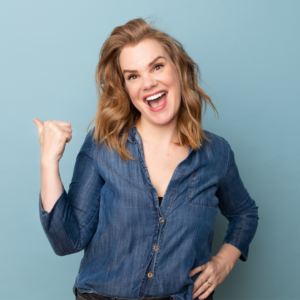 I was totally overwhelmed with the logistics of running live course launches—so many moving parts! Erin is great at taking initiative with suggestions and spotting potential issues.
She made my launches a jillion times less stressful and more successful!
Sarah Von Bargen
Educator and Coach, Founder of Yes & Yes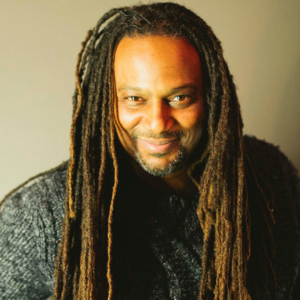 I was struggling to create an online course that reflected what I have been teaching for the past 20+ years. Erin made each step in the process simple and clear.
I felt very empowered in every step and I found myself in action where I had been unsure and afraid. Now I have an online course that I'm proud of!
Darrius Willrich
Musician & Music Educator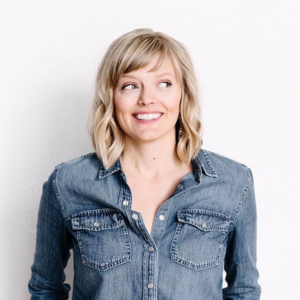 Working with Erin gave me so much peace of mind and made the entire process of launching my course less stressful. Having her strategic guidance and keen eye on everything made the end result that much better.
Erin took everything I wanted to get done and raised it to a whole new level. Tag teaming my course with her was the best partnership I could have imagined!
Katie Lee
Author and Coach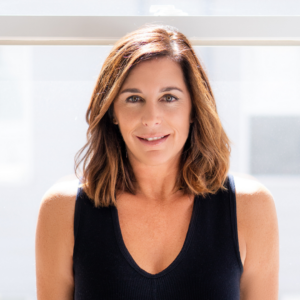 It was such a pleasure collaborating with Erin. She was able to help me take my long, wordy presentations and craft them into an organized, easy-to-digest course.
She is so knowledgeable and methodical—she took what was an overwhelming project for me and made it achievable. I'm so happy with the result. THANK YOU SO MUCH!
Nicole Chetaud
MINDBODY Business Consultant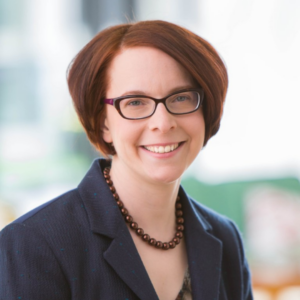 Erin offered crucial design and strategic insight for my course. Every edit she made and suggestion she offered made Phonewise more accessible, better looking, and more awesome.
She is very talented and insightful and provides excellent value. She is also a clear and honest communicator. You will love working with her!
Devorah Heitner
Author & Founder of Raising Digital Natives
So what's your deal, anyway?
Hey, there! I'm Erin.
I work with freelancers and coaches who are stretched too thin and struggling to grow.
Together, we figure out how to transform your 1:1 services into online courses and digital products that level up your business… without squeezing more clients into your roster.
I aim to take the chaos out of course creation by providing the tools, resources, and knowledge that new course creators need, without the scammy sales tactics and gimmicky launch strategies that have become so common in the industry.
My methodical, no-bullshit approach is designed to empower you to craft your course business in a way that fits your unique life.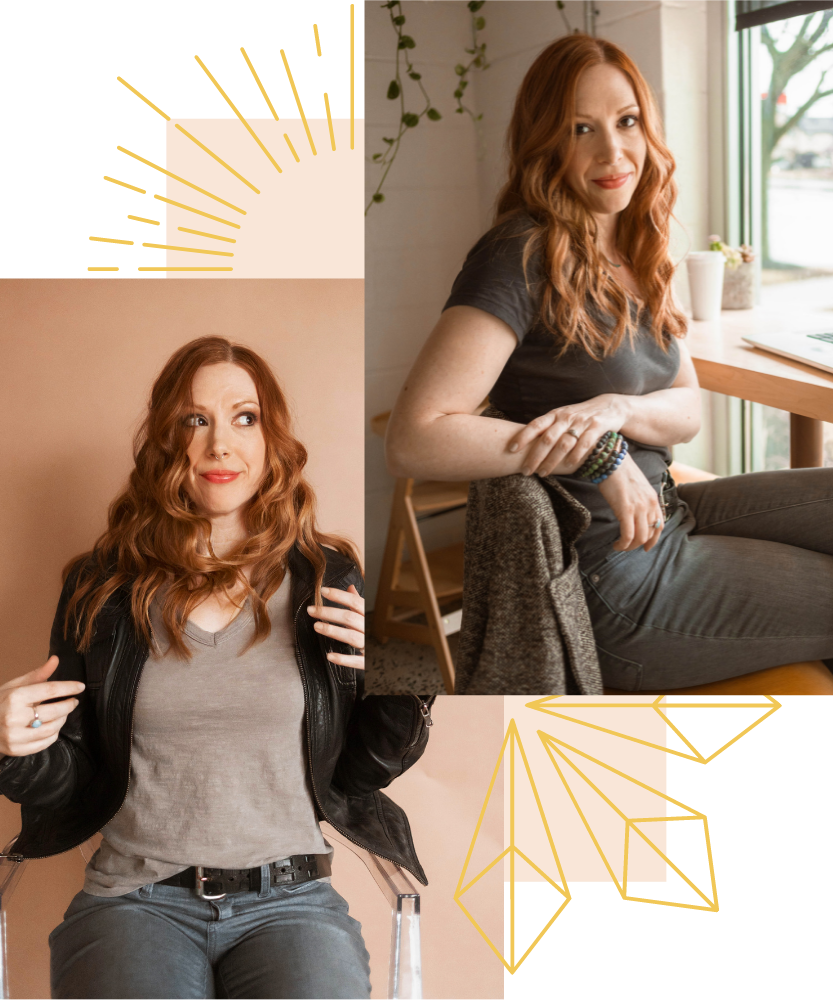 Articles and resources for course creators.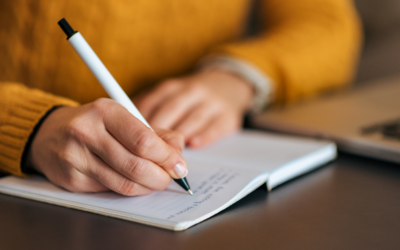 I constantly see course creators struggle when they have to write their expert bio for their sales page. And I totally sympathize—talking about yourself is hard! Fortunately, when you're writing a bio for a sales page, whether you're selling an online course, a group coaching program, a one-on-one service, or a digital product, you can keep it pretty simple. It doesn't need to be as detailed as your full About Me page on your website might be. Ready to write your expert bio for your sales page?
read more