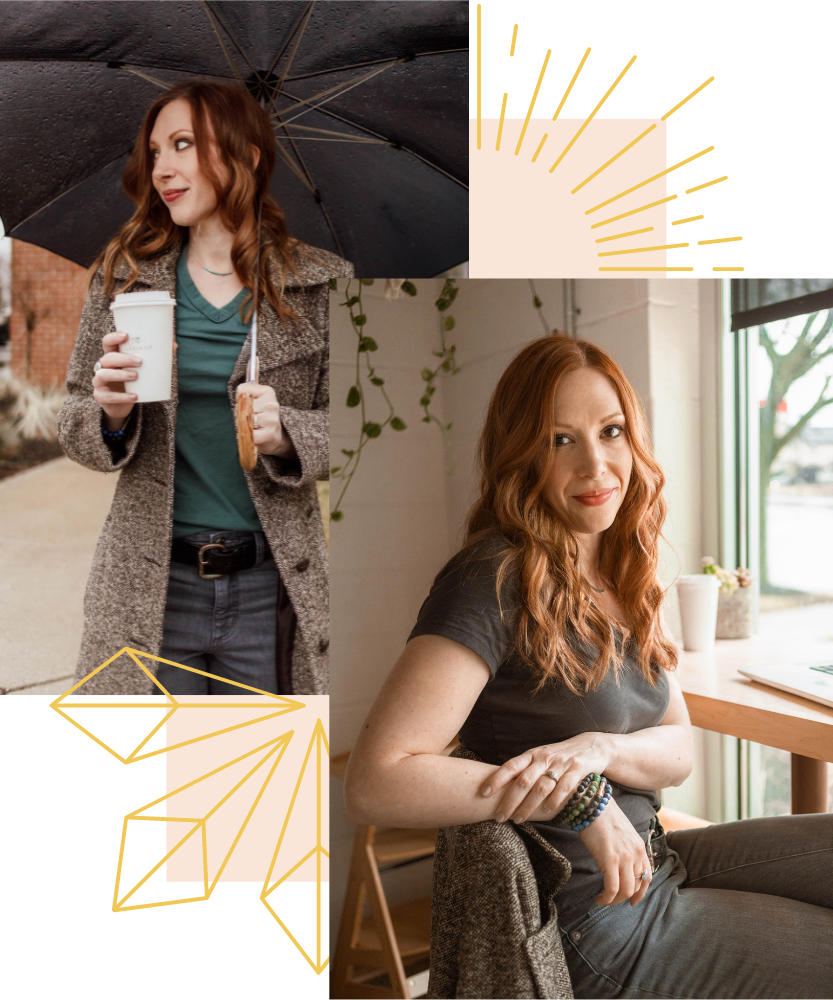 Frequently Asked Questions
Let's see if I can save us both an email…
Can I hire you for a 1:1 project?
Thank you, I'm so flattered that you'd like to work with me! Alas, I am fully booked and am not currently accepting new one-on-one projects at this time. Please fill out the form below if you'd like to jump on my waiting list!
Podcasts / Interviews / Conferences / Events
I love requests like these! I'd be happy to talk to your audience about online business, online courses, freelancer life, or marketing. Please send me a message below and include any important dates or deadlines.
Can I place a guest post / sponsored post / ad on your site?
No. Nein. Nee. Nej. Non. Nyet. Hard pass. I do not place guest posts, sponsored posts, or advertisements of any kind on my website. Requests of this kind will be deleted immediately and with gusto. Do not expect a reply. Lose my number.