Let's get to know each other, shall we?
Fill out the friendly form below. You'll generally hear back from my team within one week, Monday through Friday.
It would be lovely to talk to you about:
Ways that we can work together

My products or programs

Media inquiries, like podcasts or interviews
My inbox does not like:
Requests to "pick my brain" (aka free coaching)

Pitches for sponsored posts (No.)
Just wanna say hey? Let's be social!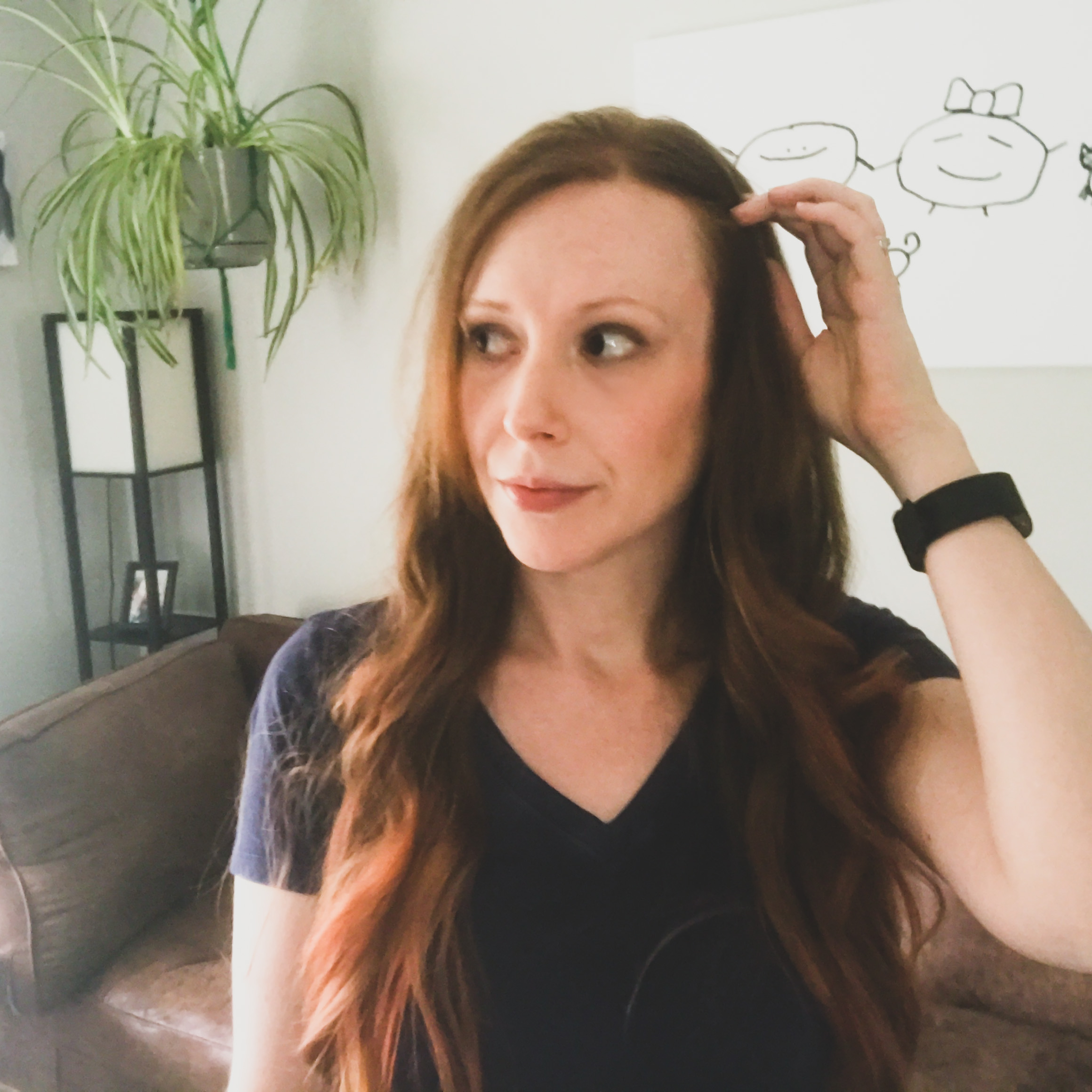 Let's see if I can save us both an email.
Frequently Asked Questions
Can I hire you to build my course, like, ASAP?
Thank you, I'm so flattered that you'd like to work with me! Alas, I am fully booked for 2020 (and most of 2021) and am not currently accepting new one-on-one course design projects. Sorry!
If your timeline is super flexible, you can drop me a line using the form below to be added to my waitlist.
Can you give me advice or feedback on my course?
I'm not able to provide individual advice or free coaching via email or DMs. I'm a business lady, and business ladies get paid. HOWEVER! You can find a lot of my advice for online courses on my blog or on Instagram, and my free Course Tech Toolbox contains all of my tech recommendations.
I also offer a suite of Asana templates that you can use to plan every aspect of your course!
Podcasts / Interviews / Summits / Online Events
I love requests like these! I'd be happy to talk to your audience about online courses, freelancing and service-based business, online marketing, or online business in general. Please get in touch below and include any relevant dates or deadlines in your message!
Can I pitch you a guest post / sponsored post for your site?
No. Nein. Nee. Nej. Non. Nyet. Hard nope.
I do not place guest posts, sponsored posts, or advertisements of any kind on my website. Requests of this kind will be deleted immediately and with gusto.
Still here? Cool.
Drop me a line below. Thanks for getting in touch!