I help
coaches and freelancers

turn their one-on-one services into polished, profitable

online courses

, so they can live life on their own terms.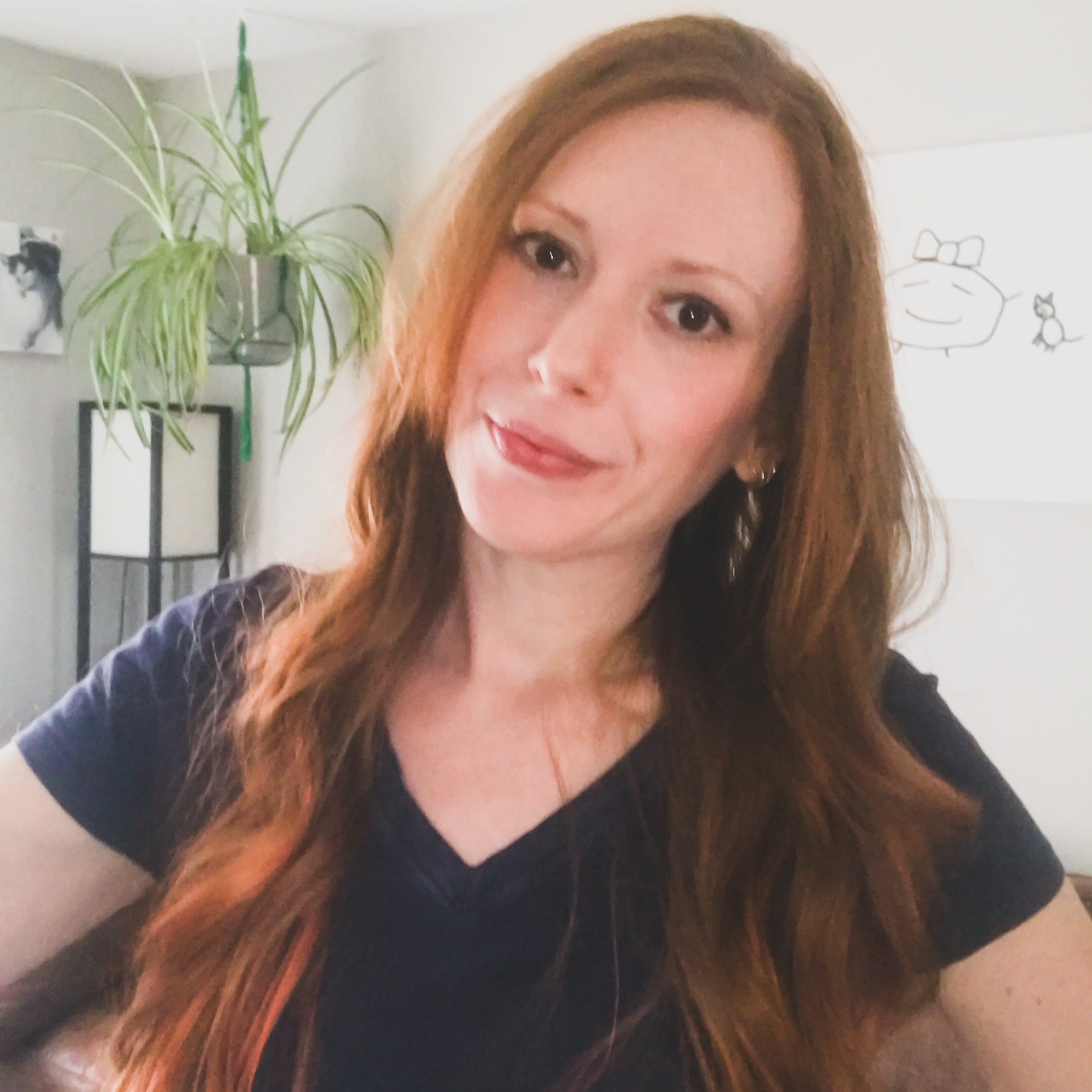 I'm an Online Course Strategist living in Lititz, Pennsylvania.
I'm also an internet dinosaur and I've had my claws in the online freelance world for over 20 years.
<velociraptor noises>
I believe that online courses are the way forward for overworked freelancers and coaches who are stretching themselves too thin. I help my clients productize their one-on-one services, so they can grow their businesses in a sustainable way.
One thing I've learned: There's always a hot new strategy in the online course world.
Maybe you've tried a few of them.
Typically, these strategies focus on profit over people.
They preach a "quick and dirty" mentality, rushing out half-assed courses using scammy sales tactics that leave course creators feeling stressed out and like they're taking advantage of their own audience.
I know all about how damaging the wrong strategy can be to your business AND to your confidence.
I know because more than a few course creators who have invested in those get-rich-quick-with-courses strategies have hired me to straighten out their curriculums, tune-up their content, and fix their funnels after their courses flopped.
As an entrepreneur who lives with anxiety and a low tolerance for bullshit, I don't play that way.
I believe in course launch strategies that are, first and foremost, reasonable and humane; both to you and to your customers.
You shouldn't have to run yourself into the ground to launch a course. You shouldn't have to trick people into buying it to be profitable. Your students should get the delicious experience and results that they paid for.
My job is to guide you through a simple, methodical strategy, so you can design, build, and launch a killer course that takes your business to the next level.
Here's the TL;DR
WHAT I DO
Online Courses
A solid curriculum is the backbone of every successful course. Your lessons and your unique teaching style are what turn your students into raving fans who support everything you make. I'll guide you through planning all of it.
Sales Pages + Funnels
A gorgeous sales page and a sales funnel that converts are the next step. I'll help you create a simple, efficient sales funnel and process that brings the right people to your course and turns them into happy customers.
Launch Planning
Real Talk: Launches can be stressful, but they don't have to suck. We'll plan your launch from A to Z, so you know exactly what needs to happen when. After your first live launch, we'll evergreen your course, so it sells year-round on autopilot.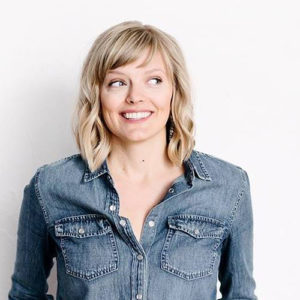 Working with Erin gave me so much peace of mind and made the entire process of launching my course less stressful. Having her strategic guidance and keen eye on everything made the end result that much better. She took everything I wanted to get done and raised it to a whole new level. Tag teaming my course with her was the best partnership I could have imagined!
Katie Lee
Hey Katie Lee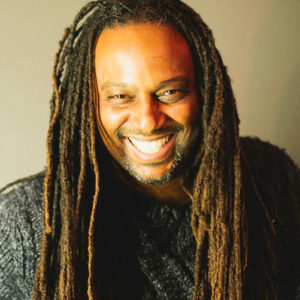 I was struggling with how to create an online course that reflected what I have been teaching my clients for the past 20+ years. Working with Erin was easy. She made the process simple and clear and I felt very taken care of and empowered in every step. I found myself in action where I had been unsure and afraid. Now I have an online course that I'm proud of and I'm able to get my methodology in front of a broader audience than I ever thought possible!
Darrius Willrich
Musician + Educator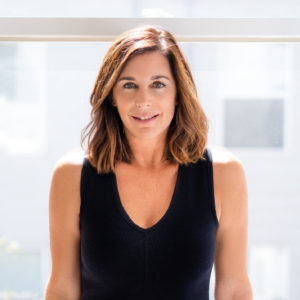 It was such a pleasure collaborating with Erin. She was able to take my long, wordy presentations and help me craft them into an organized, easy to digest course. She is so knowledgeable and methodical, and she took what was an overwhelming project for me and it made it achievable. I'm so happy with the result, THANK YOU SO MUCH!
Nicole Chetaud
MINDBODY-certified Business Consultant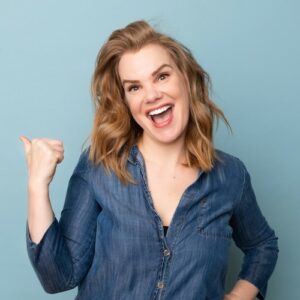 I was totally overwhelmed with the logistics of running live course launches – so many moving parts! Erin is great at taking initiative with suggestions and spotting potential issues. She made my launches a jillion times less stressful and more successful because I could focus on the stuff I enjoy + am good at.
Sarah Von Bargen
Educator, coach, and speaker
We support BIPOC, LGBTQ+ rights, and are unapologetically Feminist.
Racism, white supremacy, homophobia, and misogyny have no place in online business or anywhere else, full stop. We're committed to continuously examining the way we operate and educating ourselves about how systems of oppression benefit us, and how we can do better in helping to dismantle those systems and build an inclusive, equitable, anti-racist company.
Yay, you made it to the bottom!
Wanna see if we're a match?
Let's talk about building your course.